Our Board
The Board of Directors of UsAgainstAlzheimer's Action is an all-volunteer board that provides guidance on high-level strategy to advance our mission to end Alzheimer's.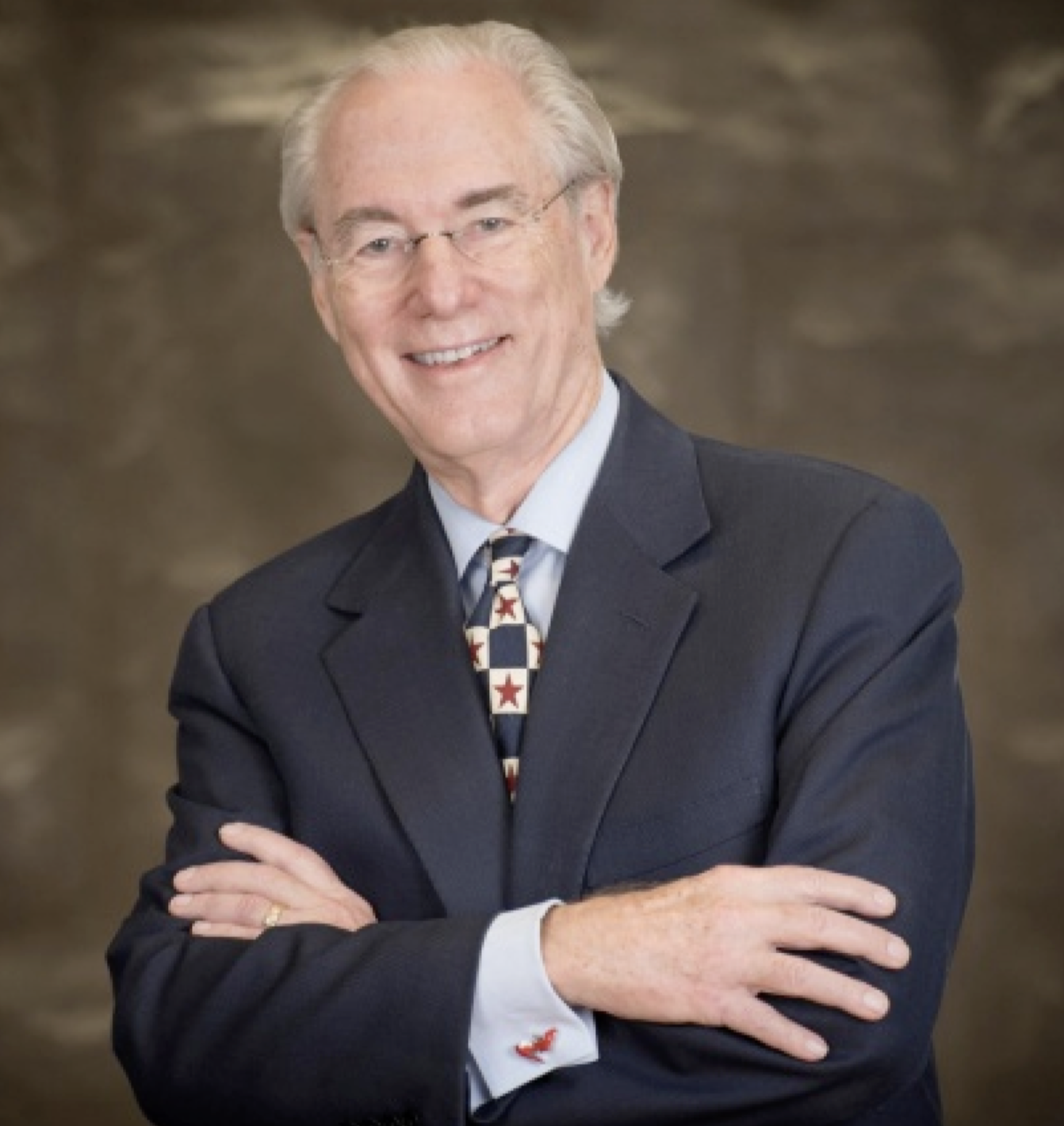 George Vradenburg
Chairman and Co-Founder
George is Chairman of UsAgainstAlzheimer's, which he co-founded in October 2010. He was named by U.S. Health and Human Services Secretary Kathleen Sebelius to serve as a founding member of the Advisory Council on Research, Care, and Services established by the National Alzheimer's Project Act (NAPA Council) and has testified before Congress about the global Alzheimer's pandemic.
---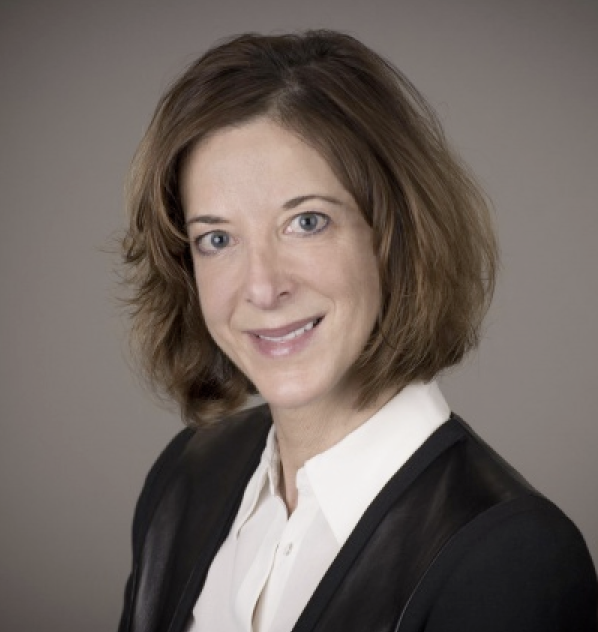 Jill Lesser
Board Member, UsAgainstAlzheimer's Action
Jill is President of WomenAgainstAlzheimer's, a Network of UsAgainstAlzheimer's. In that role she leads a campaign to find, fund and implement a cure for Alzheimer's with a focus on the impact on women. Lesser also serves as a member of the UsAgainstAlzheimer's board. She is a co-founder of the Global Alliance on Women's Brain Health.
---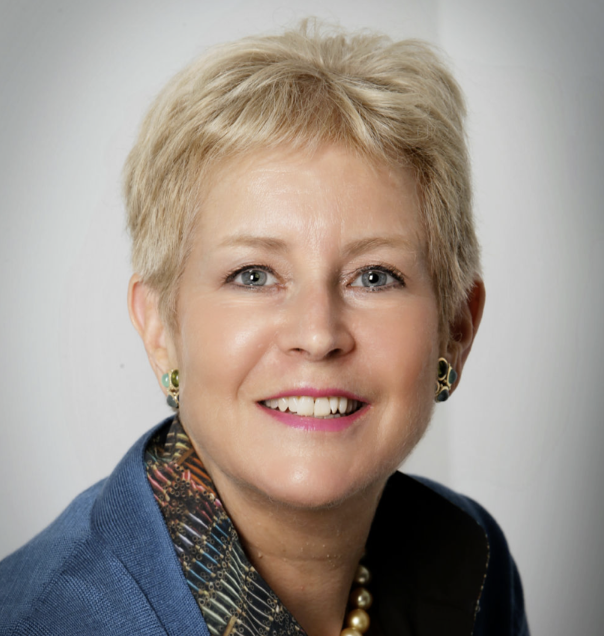 Nancy Zirkin
Board Member, UsAgainstAlzheimer's Action; Strategic Consultant
Nancy Zirkin is a Strategic Consultant to several public interest organizations, advising on strategy on lobbying, advocacy, and messaging. In addition, she serves in leadership roles on numerous national boards.