George Vradenburg
Chairman and Co-Founder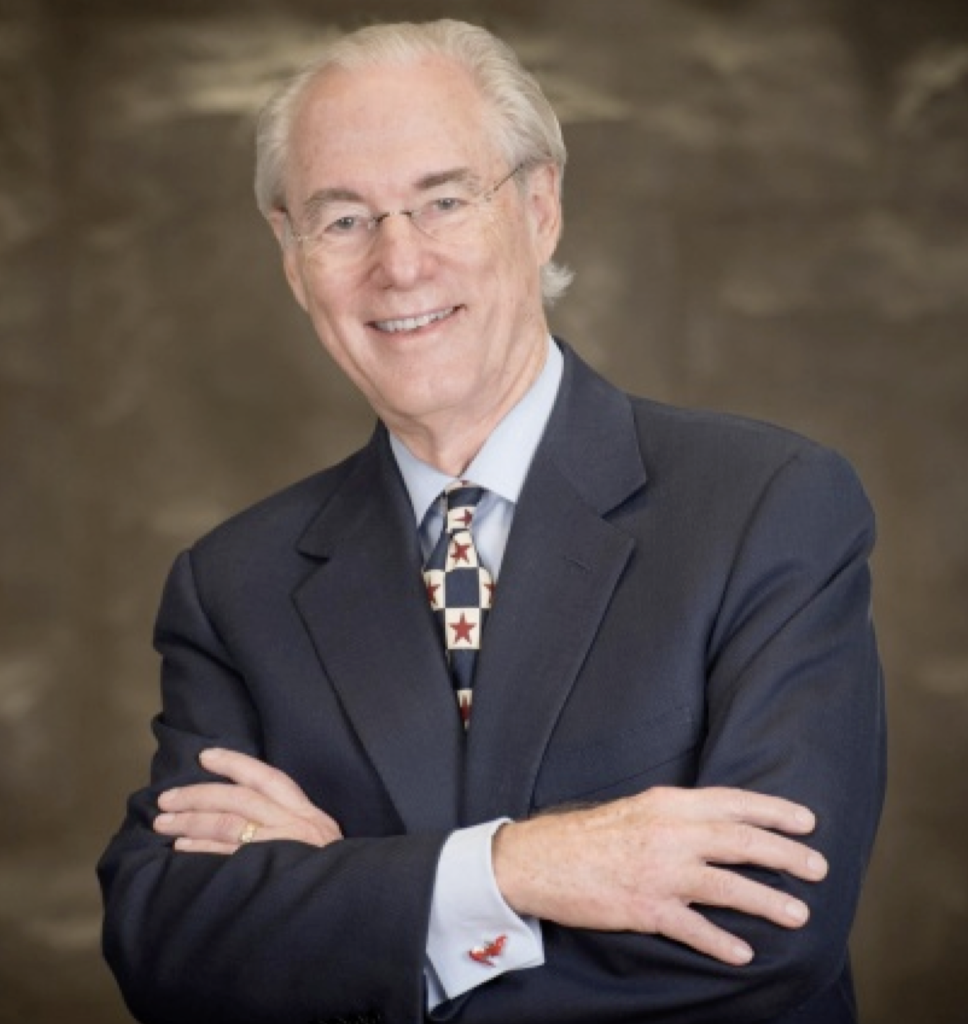 George is Chairman of UsAgainstAlzheimer's, which he co-founded in October 2010. He was named by U.S. Health and Human Services Secretary Kathleen Sebelius to serve as a founding member of the Advisory Council on Research, Care, and Services established by the National Alzheimer's Project Act (NAPA Council) and has testified before Congress about the global Alzheimer's pandemic. Under his leadership, UsAgainstAlzheimer's co-convenes both the Leaders Engaged on Alzheimer's Disease (LEAD) Coalition and the Global CEO Initiative on Alzheimer's Disease.
In 2021, again under his leadership, UsAgainstAlzheimer's launched a Swiss and U.S.-based global initiative to prevent Alzheimer's called the Davos Alzheimer's Collaborative, where George serves as Founding Chairman. George also is a founding member if the World Dementia Council. With his late wife Trish (1946-2017), George has long been a dedicated member of Washington's civic and philanthropic community, serving as Chairman of The Phillips Collection for 13 years. George is a member of the Council on Foreign Relations and The Economic Club of Washington. He has served in senior executive and legal positions at CBS, FOX and AOL/Time Warner.
SEND A LETTER
Tell the President and Congress Medicare MUST cover Alzheimer's Treatments. The Centers for Medicaid and Medicare Services (CMS) has proposed a new Medicare coverage decision that effectively would block millions of Americans from getting access to life-changing medications to treat Alzheimer's.
The earlier Alzheimer's disease is diagnosed, the sooner patients and their families can receive the information, care, and support they need. Yet, studies indicate that fewer than half of patients with dementia have been diagnosed by a physician.
We can't let this happen. We're not giving up and we need YOUR help. Will you contact your President and members of Congress?