Nancy Zirkin
Board Member, Strategic Consultant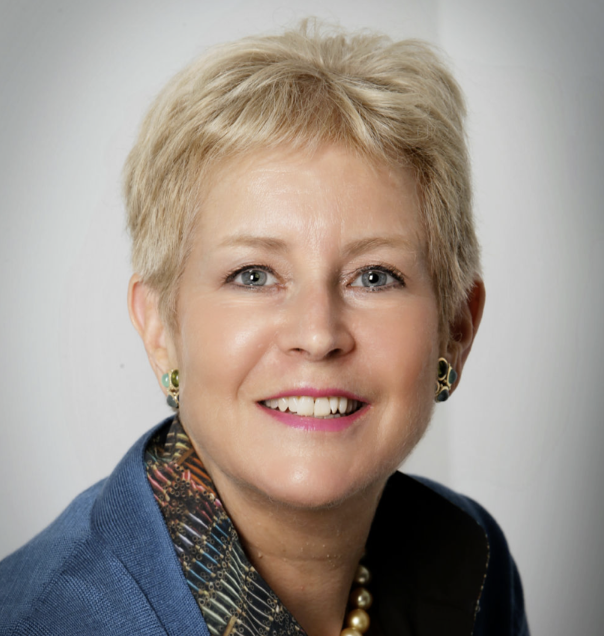 Nancy Zirkin is a Strategic Consultant to several public interest organizations, advising on strategy on lobbying, advocacy, and messaging. In addition, she serves in leadership roles on numerous national boards. Zirkin was formerly Executive Vice President of the Leadership Conference on Civil and Human Rights, the nation's oldest, largest, and most diverse civil and human rights coalition, consisting of nearly 230 national organizations.
Under Zirkin's leadership, along with Wade Henderson, president of LCCHR, the coalition staff grew to nearly six times its original 10 person size, creating the infrastructure necessary to support the organization's growing institutional needs. During the mid-1970s, Zirkin worked at several public interest organizations, including Common Cause and the Women's Equity Action League, but gained significant experience at the American Association of University Women (AAUW) where she became director of public policy and government relations.
She distinguished herself there by rising to chief lobbyist and managing the coordination of the Equal Rights Amendment, Women's Vote Project and Civil Rights Act of 1991.
SEND A LETTER
Tell the President and Congress Medicare MUST cover Alzheimer's Treatments. The Centers for Medicaid and Medicare Services (CMS) has proposed a new Medicare coverage decision that effectively would block millions of Americans from getting access to life-changing medications to treat Alzheimer's.
The earlier Alzheimer's disease is diagnosed, the sooner patients and their families can receive the information, care, and support they need. Yet, studies indicate that fewer than half of patients with dementia have been diagnosed by a physician.
We can't let this happen. We're not giving up and we need YOUR help. Will you contact your President and members of Congress?